Arthritis can result in knee pain that affects your mobility. Treatment for knee arthritis often begins with more conservative, nonsurgical options to help relieve pain. However, if nonsurgical treatments do not provide sufficient pain relief, surgery may be recommended. Your doctor will recommend a treatment plan for knee arthritis based on the severity of your condition and your individual needs.
To learn more about knee arthritis and knee replacement surgery, browse the topics below.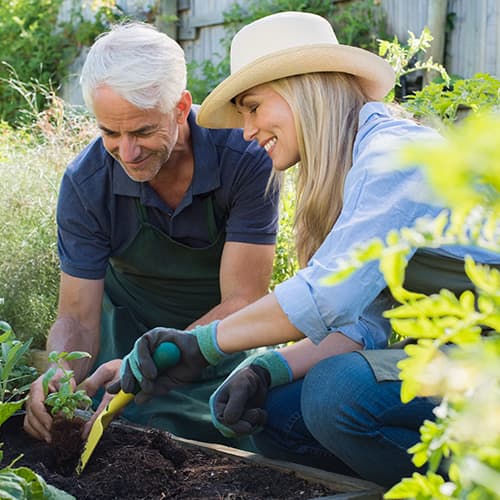 Knee Anatomy and Arthritis
Learn more about the anatomy of your knees and how arthritis can cause knee pain.
Knee Replacement Procedures
There are several different options available for knee replacement surgery. Learn more about knee replacement procedures and how they can help.