Andrew N. Pike, MD
Dual Board Certified in both Orthopaedic Surgery and Sports Medicine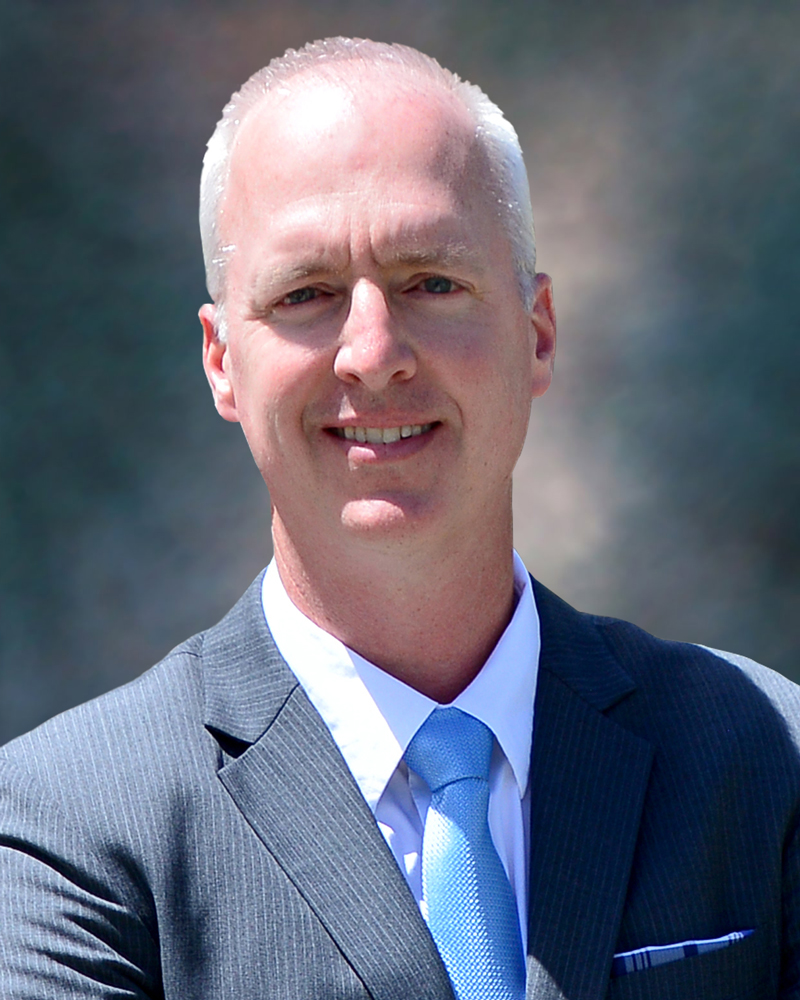 Andrew N. Pike, MD
Dr. Andrew Pike is a board certified orthopaedic surgeon specializing in sports medicine with a particular focus on knee and shoulder surgery. He is experienced in managing complex knee injuries, including ligament and cartilage damage, and has published articles in major Orthopaedic journals on these subjects. He is skilled in both arthroscopic and open procedures to treat these injuries. Additionally, he is experienced in shoulder reconstruction and treats recurrent dislocations, rotator cuff tears, and arthritic conditions. For shoulder replacements, Dr Pike utilizes the latest CT-guided techniques for optimum implant selection and placement. Dr. Pike is experienced in treating a variety of athletic injuries, and has worked with soccer, football, and hockey teams on professional and collegiate levels to help these athletes return to pre-injury levels of activity.
Dr. Pike received his undergraduate degree from the United States Air Force Academy, where he was a distinguished graduate, and obtained his medical degree from Georgetown University School of Medicine in Washington, DC. He completed his orthopaedic surgery residency at the University of Illinois College of Medicine, and completed his orthopaedic sports medicine fellowship at Brigham and Women's Hospital, Harvard University.
Dr. Pike is a decorated verteran, and served in both Operation Enduring Freedom in Afghanistan and Operation Inherent Resolve in the Middle East. He is also a native of Ashland, KS. In his spare time, he enjoys being active in his local church, playing golf, landscaping, reading, skiing and snowboarding, and spending time with his wife and four children.
Dr. Pike specializes in a variety of Orthopaedic areas including:
Sports Medicine
Shoulder and Knee Arthroscopy
Knee Ligament Injuries
Knee Cartilage Injuries
Shoulder Injuries and Instability
Rotator Cuff Disorders
Total and Reverse Shoulder Arthroplasty
Athletic-Related Injuries
Education
Undergraduate: United States Air Force Academy, CO; Bachelor of Science
Medical: Georgetown University School of Medicine, Washington, DC; Medical Doctorate
Training
Orthopaedic Surgery Residency: University of Illinois College of Medicine, Chicago, IL
Orthopaedic Sports Medicine Fellowship: Brigham and Women's Hospital, Harvard University, Boston, MA
Professional Affiliations
Fellow, American Academy of Orthopaedic Surgeons
Active Member, American Orthopaedic Society for Sports Medicine
Active Member, Arthroscopy Association of North America
Member, Society of Military Orthopaedic Surgeons
Diplomat, American Board of Orthopaedic Surgery, Additional Certificate of Qualification in Orthopaedic Sports Medicine
Hospital Affiliations
Licenses And Certifications
American Board of Orthopaedic Surgeons in Orthopaedic Surgery and Sports Medicine