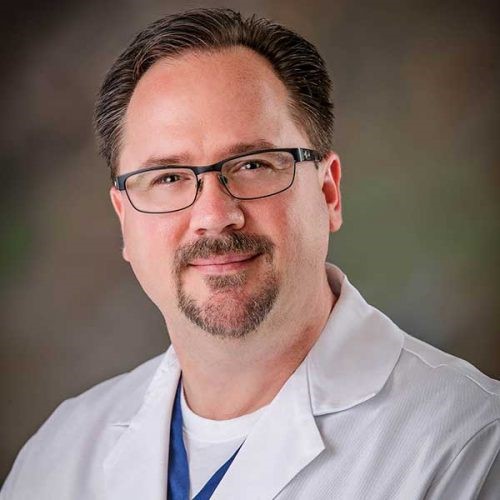 Thomas Lawson, CNP
Tom began his medical career in the U.S. Navy. His education at the Naval School of Health Sciences included training as a Navy Corpsman, Surgical Technician and surgical first assistant. He was a member of the Camp Pendleton medical mobilization readiness team which included training in field medicine, trauma and casualty medical management.
He obtained his Bachelor of Science and Master of Science in Nursing/Family Nurse Practitioner at Middle Tennessee State University. He also attended clinical training rotations at Vanderbilt trauma unit and Vanderbilt University Medical Center Children's hospital.
Tom has 30 years of experience in general orthopedics and assisting in all areas of orthopedic surgery, including sports medicine, joint replacement, orthopedic trauma and spine surgery.
Education
• Naval School of Health Sciences
• Bachelor of Science and Master of Science in Nursing/Family Nurse Practitioner at Middle Tennessee State University
Training
• Navy Corpsman, surgical technician and surgical first assistant
• Field medicine, trauma and casualty medical management
• Clinical training rotations at Vanderbilt trauma unit and Vanderbilt University Medical Center Children's hospital